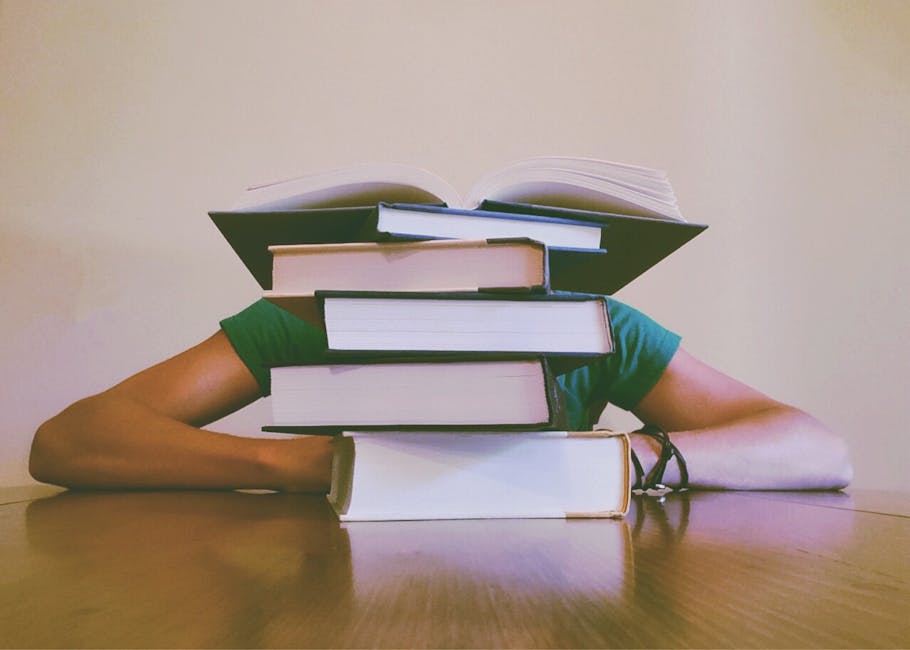 The Benefits of Differentiated Instruction Strategies
Here are the significant benefits of incorporating differentiated instruction strategies in classrooms for students.
For one, differentiated instruction strategies are proactive. In differentiated classrooms, the teachers have to view students as learners with varying needs. They, therefore, have to find out a variety of teaching methods that express learning to get to every student in the classroom. Since teachers understand the learners and their needs, it becomes easy to select learning options for them. This way, the learners can reap the most out of the lessons, and they engage in a way that addresses their challenges.
With differentiated instruction strategies, we can term it as being more qualitative as opposed to being quantitative. Differentiation doesn't in any way imply that some students should be assigned more work to complete than others. Such a strategy or approach is likely to be ineffective. With differentiated instruction strategies, on the other hand, the approach is to improve or adjust the quality of work assigned to all students to ensure that each of them gets better no matter where they stand.
Differentiated instruction strategies are as well-rooted in the assessment. It is essential that teachers seek to understand their students better. Students learn at different paces, and this is something that teachers should automatically note this. It is essential that assessment takes place throughout the learning process and not at the end of the unit. Teachers have to assess aspects such as students' preparedness to learn, their interests as well as approaches to learning. It is also essential that teachers have sessions in between units where students can talk about things they have learned.
Differentiated instruction strategies are centred on the students. Learning is only beneficial and effective if there is the engagement of the students. Experiences should as well be interesting to students and also relevant. As well, any new knowledge should be built on previous knowledge, skills as well as understanding. Teachers are also in a position to identify the differences among students when it comes to an understanding and processing information.
With differentiated instruction strategies, there is the application of several approaches when it comes to the process, the product and the content. What the students are learning, they go about the learning process and how they finally demonstrate whatever they learned is critical. By the use of different approaches for the three processes, it improves the effectiveness of learning. As well, it enhances the growth and development of the students.
Differentiated instruction strategies students are encouraged to appreciate and learn from one another. Definitely, in every classroom, no two students will be the same. Sharing ideas enhances the learning process.
Even further, differentiated instruction strategies enhance dynamism. Teaching with differentiated instruction strategies is evolutionary. Both students and teachers are in the learning process together. Although teachers already know a lot about concepts they teach, they learn how student learn and process knowledge. The ongoing collaboration for the students and their teachers enhances learning, creating more learning opportunities. Teachers are also able to identify any adjustments required and make them accordingly.
: 10 Mistakes that Most People Make